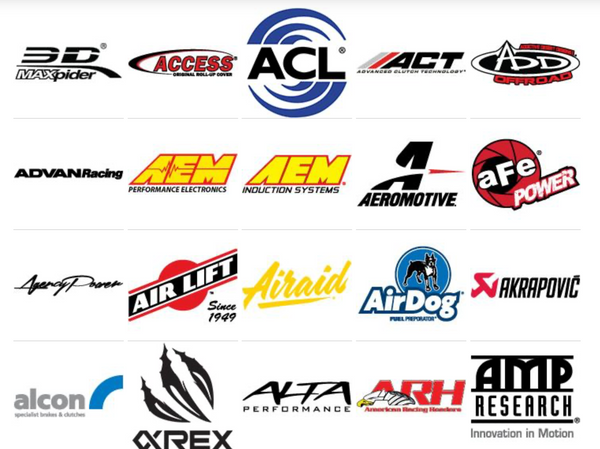 NEW: INDUSTRY GARAGE DISTRIBUTION
Industry Garage is proud to announce the addition of
Industry Garage Distribution 
We formed Industry Garage Distribution to manage all aftermarket parts that Tim does not make himself. For a full list of brands we carry, click HERE.
Our goal is to have parts for every build. BUT, we're still a small team, so we can only handle uploading a few thousand parts per quarter.  At the launch of our new website, we will have about 10,000+ parts.  Please know that we are working diligently to expand our catalog as quickly as possible!  
If you are looking for something specific for your build, but don't see it currently listed on our site, shoot us a message HERE. If we can source the part for you, we are happy to create a custom order!